VABA Business Membership
Providing Resources to the Veteran Community
By Joining the VABA,
Your Business will Receive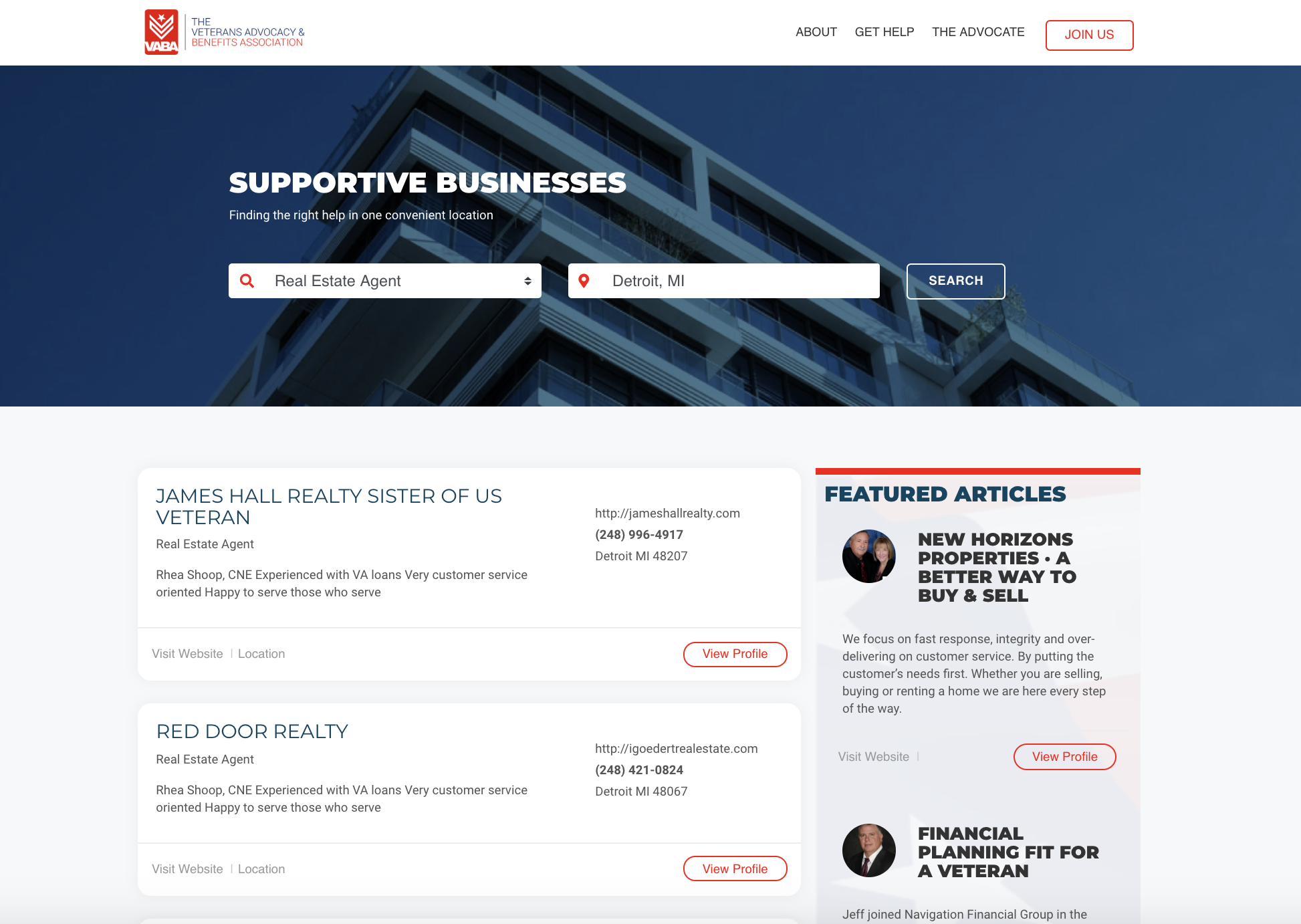 A Listing in our Supportive Business Directory
Our Supportive Business Directory is a nationally searchable database of businesses who provide products, services and offerings for veterans and the military community. Adding your business puts your name alongside those who value our men and women and want to reciprocate by offering products or services that can be of benefit.
Digital Member Badge
The digital member badge is a great way to display that your business is a member of the VABA and that you are a veteran supporter. Use the member badge on your website, social media or printed materials to display your affiliation.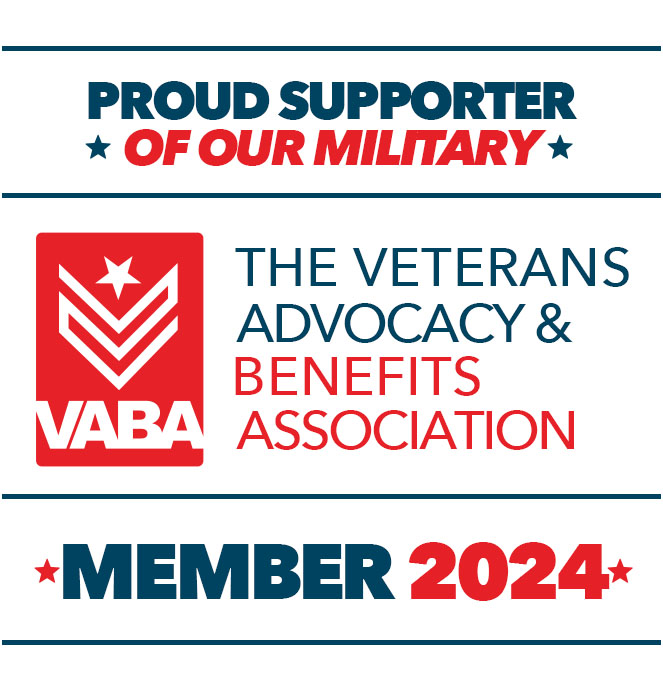 Opportunities to share your content
In addition to having your business listing in our directory, submitting content about your products and services is a great way to highlight your offerings. Business in the community create solutions to everday problems. Veterans, like all Americans, need assistance on making everyday purchases and choices. Our content submission program will help you tell your story about the value your business provides.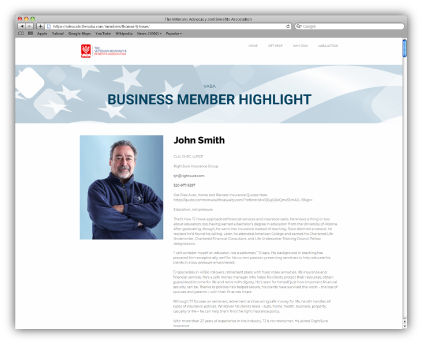 Featured Article Submission
Having a featured article on our website gives our members an opportunity to learn more about your business and the services you offer. It additionally provides an opportunity to personalize your experience, services and the advantages your company provides to veterans and military families.
Newsletter Write Up
The VABA bi-weekly newsletter provides a platform for your business to explain in greater detail the services your business offers the veteran community. In addition to the newsletter write-up, a blog posting with your article will remain visible on The VABA website for readers to access.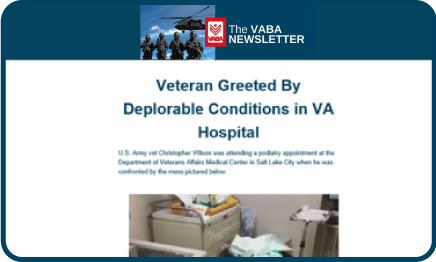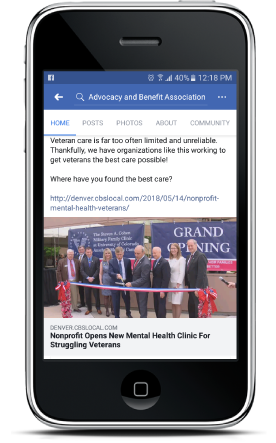 Social Media Ad
VABA targeted ads will help your business gain additional exposure online. Your ad will display in your local area in front of veterans and people who support veteran related causes. You may also choose to have your ad click through directly to your website or social media pages.